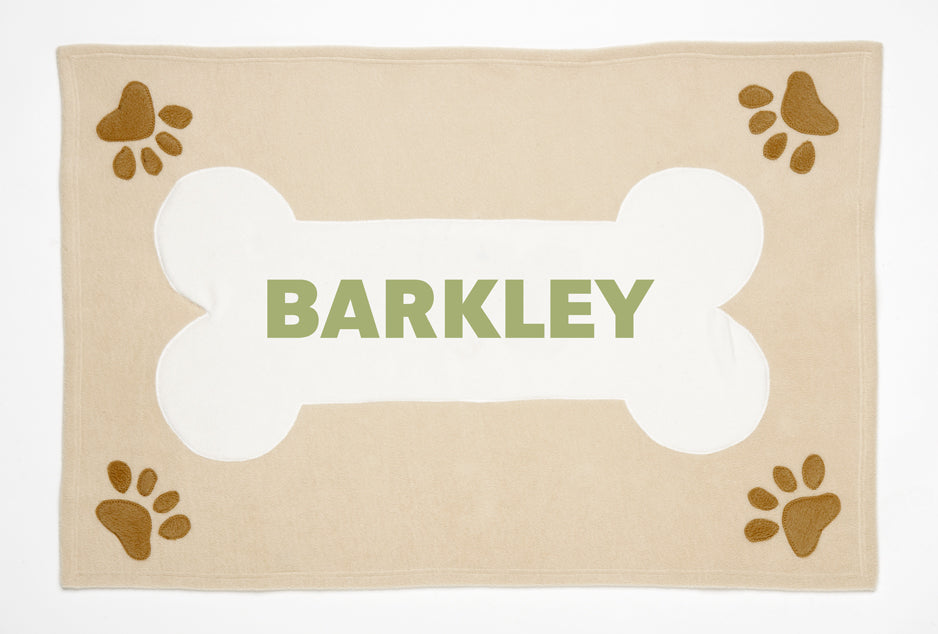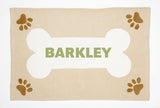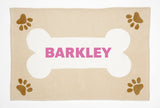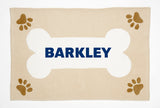 Personalized Doggie Deluxe Blanket
$60.00 USD
Your pooch deserves the best. This tan-coloured fleece blanket is highlighted with an oversized off-white bone applique and dog's name appliqued in your choice of colour: green, pink, or royal blue.
Made of 100% non-pill polar fleece. Size is 29 x 43 inches. 
Goes in the washer and dryer.  Maximum of 8 letters.
Related products